Produse
Simple Passive POE Injector Splitter Adapter Cable Kit
The complete Passive Power over Ethernet Kit contains two pieces - INJECTOR and SPLITTER.
Suitable for products that basically do not support Power Over Ethernet.
Applicable for wide range of network products such as Access Points, Routers, IP cameras, modems, switches, embedded computers or other network devices.
Supplied standardly up to 60V. (The power adapter is not included - it is possible to use the power adapter of the powered device as access point, IP camera etc.)
Passive PoE`s range is normally form 30-40 metres/100- 130 ft (the real distance depends on the power supply, type of cable and powered device).
Data: PIN 1/2 & 3/6
Power: PIN 4/5+ & 7/8
Data in: Connects PC/HUB/Switch
Case of material: ABS
Ethernet Data rate: 10/100 Mbps
Ethernet Cable: TIA/EIA 568 Cat.5
Ethernet Cable Connector: RJ-45
Operating Temperature: 0 - 40 Degree
Storage Temperature: -40 - 70 Degree
Operating Humidity: 10% to 80% RH
Storage Humidity: 5% to 90% RH
DC PLUGS & JACKS: 2.1 x 5.5 x 12mm Bakelite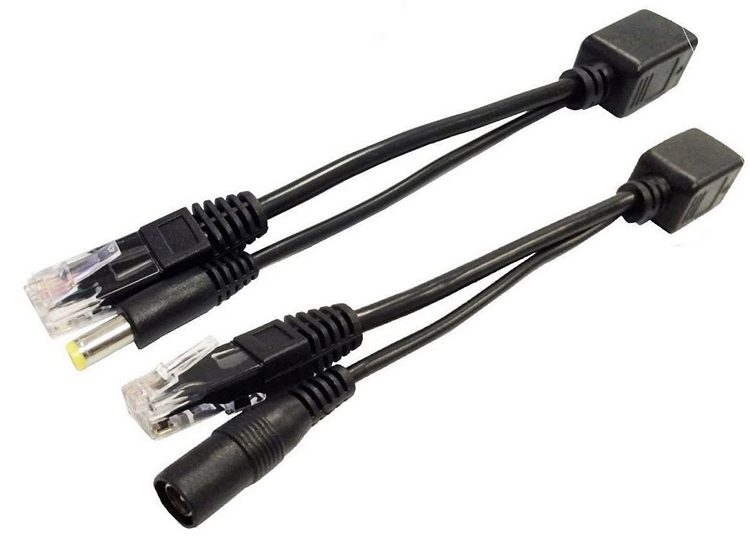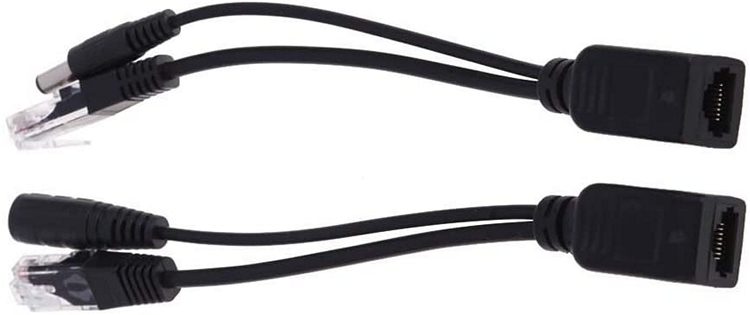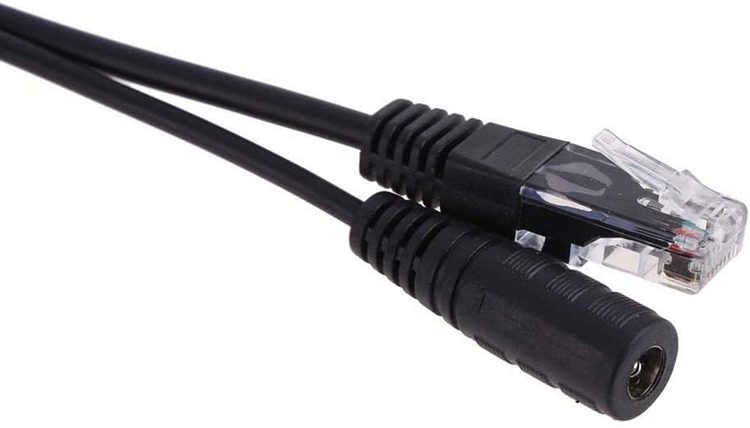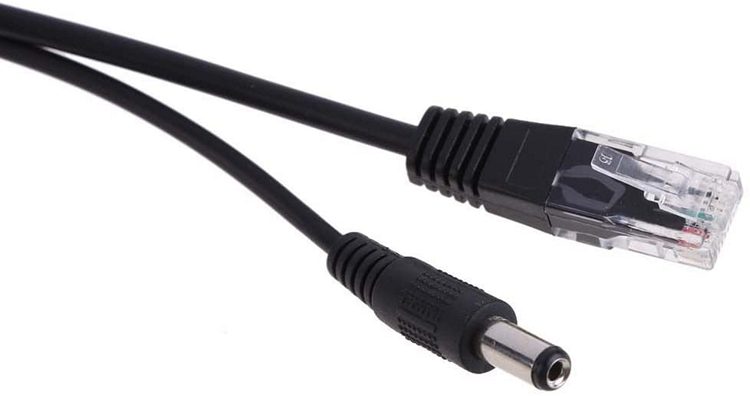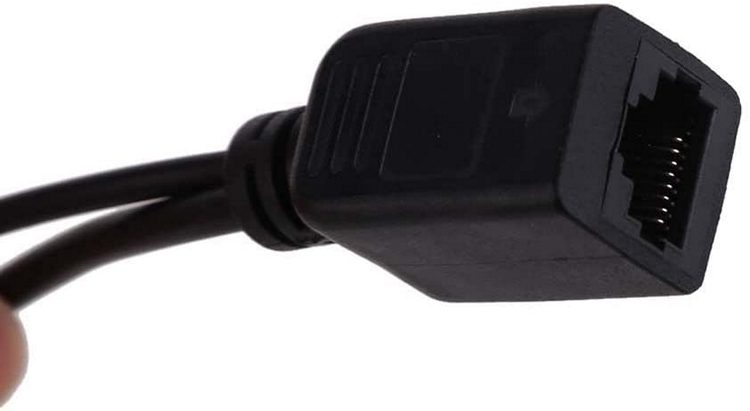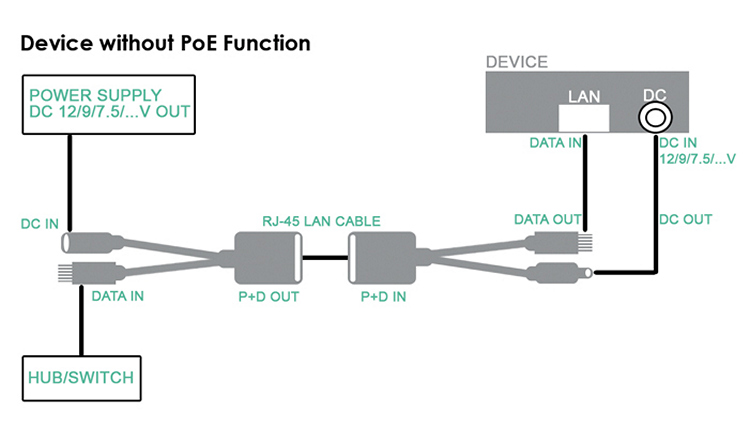 ---